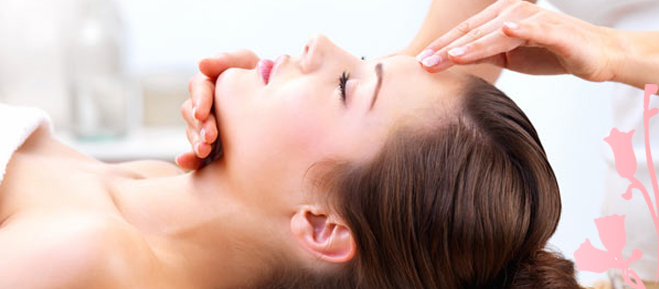 Beauty Treatments
View our full treatment list and prices here (updated July 2022)
Facials
Age Prevent Treatment ~ In this LAMELLE facial, the power of skin age prevention is with ASTAXANTHIN. Age prevent makes use of the very powerful Astaxanthin complex in deeply penetrating liposomal capsules to deliver  maximal skin protection and quenching of skin free radicals. The optimal treatment for skin that is exposed to excessive environmental stress and sun.
Indications for facial:
1. Photo Aged Skin
2. As a pre treatment for age prevent and age correct chemical peels.
3. As a maintenance for customers that have been treated with chemical peels.
TREATMENT TIME: 90 min with massage and mask option
---
Dermapen
The Dermapen uses multiple needles that pierce the skin vertically with minimal pain compared to traditional Dermaroller rejuvenation. The Dermapen skin rejuvenation treatment has great results and there appears to be much less epidermal damage. The automatic, high speed vibrating function of the Dermapen increases the effectiveness of the treatment by rapidly creating multiple insertions, quickly and clinically, dramatically reducing pain and discomfort for the patient.
Lamelle skin peeling  with  1. lacti firm peeling and 2. retistore peeling
1. Lacti firm peel
What is lactic acid?
This fruit acid (alpha hydroxy acid) family member  is not exactly a peel per se: it is actually a powerful chemical exfoliator. it is present in some forms in your own body, it is what makes your muscles feel stiff after strenous exercise. it is mentioned here because it can be used in conjuction with chemical peels to facilitate shedding.indications for this peel: skin firming and tightening.
What to expect: Accelerated skin shedding, no visible peeling, no down time/recovery time
TREATMENT TIME: 30minutes
2. Retistore Peel
By classification, the Retistore peel is a light superficial chemical peel because it will not peel the entire epidermis. YES its effect on basal cell division and activity are similar to FULL SUPERFICIAL chemical peel. indications for this peel: clients reporting poor comlexion, texture and hyperpigmentation as well as skin thinning, reduced skin firmness and fine lines. for both age prevent and age correct
TREATMENT TIME: 30minutes
Visit the Lamelle website for more information: http://www.lamelle.co.za
---
Deluxe Pedicures
A spa pedicure at its finest! includes a lower leg and foot exfoliation, nail and cuticle grooming, as well as a hydrating massage cream. A warm paraffin wax or a cooling mint mask , to help nourish the skin while soothing sore muscles and joints. conclude this incredible relaxing experience with a natural nail buffing or an nail varnish application of your choice.
---
MD lash factor
Get lashes you'll love. this patented revolutionary formula helps you get thicker, fuller, longer looking lashes in as little as 30 DAYS. The MD lash factor's special cytokine complex and thiotaine allows your lashes to develop to its full potential. plus you can feel safe to use it as it is ophthalmologist-tested and prostaglandin free.

---
Waxing
Strip wax is applied using the roller system, making the application quick and the removal clean. Hot wax is used on delicate and sensitive areas to avoid damage to the skin. All skin areas are prepared before the waxing commences and the skin is soothed afterwards using a post wax lotion. We do face waxing, leg waxing, underarm, bikini and brazillian waxing.
---
Make Up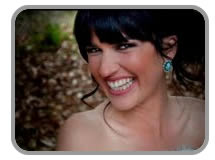 Our make up artist , Maryke Janse van Rensburg, acheived a international accredited diploma in 2003 and have been using RVB make up since 2005 and have recently(since 2013) added PMU to our make up range.
PMU make up is a brand from USA , produced by make up artists. It is truly satisfying experience to use such a fine quality product that always delivers excellent results and therefore happy clients(brides). PMU make up is long lasting and photo chromic.
For your convenience, she is available to travel to your home / venue for your special day / evening. For more information, enquiries and bookings please contact Maryke via her Facebook page: https://m.facebook.com/marykefouriemua/

Maryke